Join the Community Health Board Coalition
Join a community of dedicated and empowered individuals committed to improving the societal conditions of our Black, Indigenous & People of Color (BIPOC) communities.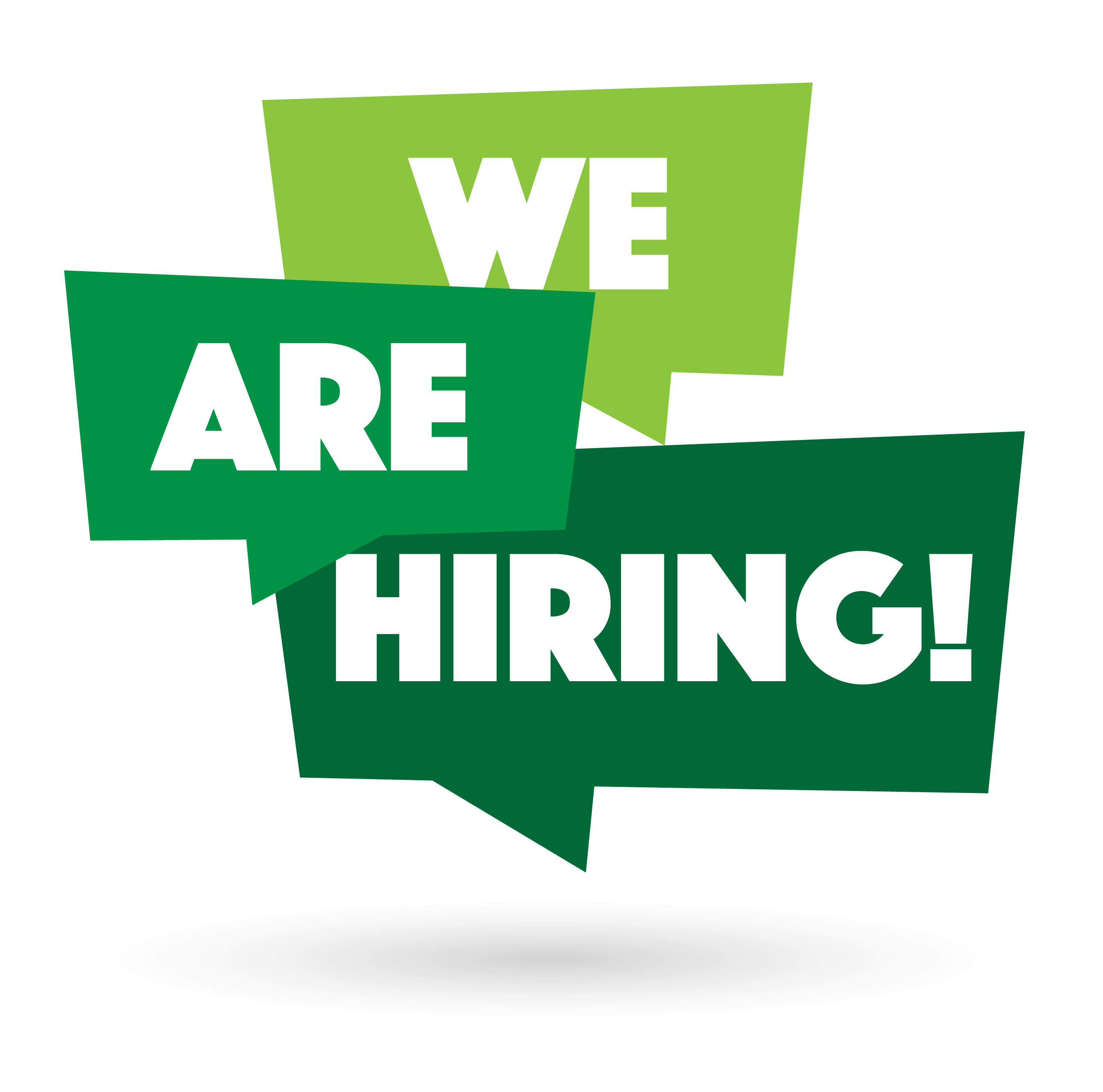 Mental Health Systems and Policy Program Manager
The Opportunity
The Mental Health Systems and Policy Program Manager will advance the Community Health Board Coalition's mental health systems and policy work. Areas of focus include:
Strengthening partnerships and training among community health workers and mental health systems
Advancing programs and services that address the root causes of mental illness in Black, Indigenous, and People of Color (BIPOC) communities
Increasing the number of BIPOC mental health providers
Ensuring BIPOC communities have access to culturally-grounded mental health services
This is a part-time position with a salary range of $52,000-$56,000. Due to the COVID-19 pandemic, most of the work is remote.
Essential Job Functions
Serves as the program manager for CHBC mental health systems and policy work
Supports the development and implementation of project strategies
Engages key partners, including mental health systems, health boards, and community leaders
Coordinates communication and meetings
Assume additional responsibilities as assigned by the Co-Chairs and Leadership Council members.
Characteristics
Personal philosophy consistent with an anti-racist and decolonizing lens
Strong ability to build/maintain relationships and work in teams
A high degree of flexibility, open to change, resilient
High integrity; consistently meets commitments in a timely and professional manner.
Accessible and responsive to face to face, phone, and email communication
Proactive; can anticipate needs.
Results-driven, action-oriented, decisive
Strong multi-tasking abilities and organizational skills
Excellent written and verbal communication skills
Strong analytical and problem-solving skills
Seeks, readily accepts, and acts on feedback.
Flexible with schedule to work nontraditional hours when needed
 Our Ideal Candidate
Our ideal candidate is experienced, self-motivated, and committed to improving the health outcomes of BIPOC communities. They are innovative thinkers, collaborative partners, courageous leaders, and have demonstrated experience:
Managing complex projects
Building coalitions and meaningful community partnerships
Co-leading community-based participatory research
Working collaboratively in a fast-paced environment
Bridging differences in languages, backgrounds, and lived-experiences
Advancing systems and policy work
Application Process
Ready to apply?
Send a letter of interest, resume, and 3 references (included in your resume) to communityhealthboardcoalition@gmail.com with the email subject line: MHSP Program Manager Applicant. 
Application deadline: Open until filled
Volunteers are the heart of the CHBC! Your gift of time and talent keeps our coalition alive. You can make a difference.
Send us an email at communityhealthboardcoalition@gmail.com to inquire about volunteer opportunities.